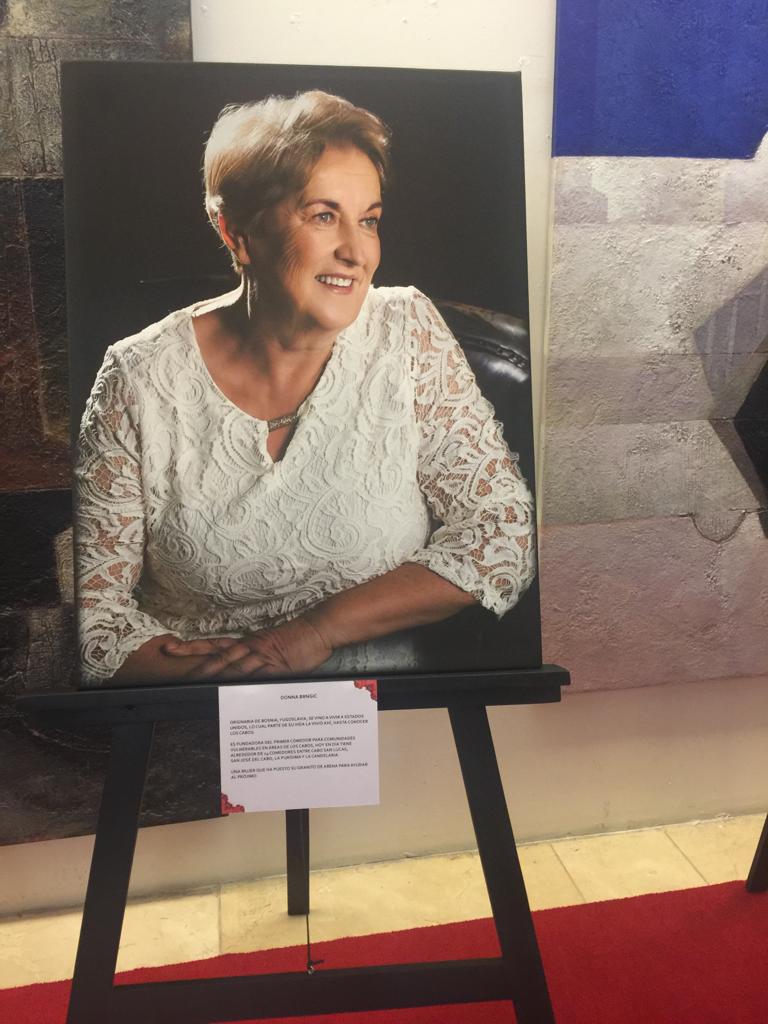 It all started when Donna Brnjic came for a visit to Los Cabos in 2004 and saw the hungry children in this area. She took $100 of her own money and bought food. After packaging the items, she handed them out to those in need.
TODAY, THIS MINISTRY OF CABO CHURCH HAS GROWN
TO FEEDING ABOUT 10,000 MEALS A MONTH!
---
---
Feeding Los Cabos Kids is an Interdenominational Ministry that exists to share God's love and provide food to hungry children. We partner with local Mexican Pastors and their wives to help them oversee and prepare healthy meals for the children in their local Colonia. Our goal is to feed the children both physically and spiritually. This is done by providing meals, teaching, nurturing, encouraging, and loving these children in the name of Jesus Christ.
Presently, Cabo Church has 14 kitchens that are feeding the children from 3 days to 6 days a week. Through your donations, we are able to provide about 10,000 meals a month. This number continually increases. Our ministry is responsible for providing most of the kitchen equipment, including stove, refrigerator, pots, pans, cooking utensils, plates, cups, etc. for the kitchens. We are looking to provide most of the construction labor by local churches, visiting teams or other volunteers. Funding comes from visitors & those who call Cabo Church home.
---
---
ADDITIONAL ACTIVITIES
Outreach programs in Los Cabos, distributing bags of food & clothing at kitchen sites.

Coordinating visiting Mission Teams from churches in the United States and Canada. Taking them on tours of our existing operations, food shopping for the kids and planning outreach programs where these mission teams distribute food & clothing.

Collecting & sorting clothing, shoes and miscellaneous items into categories for infants, children, men and women and distributing them through our kitchens.